Don't Just Do It- Do It Right!
"Never mistake activity for achievement" John Wooden
Established in 2009 
As we enter our 14th year of No-Excuse Lacrosse we continue to adapt to the ever changing competitive travel team environment and the needs of our dedicated families. Our goal is to to provide an opportunity and venue for athletes who have the talent and desire to compete at a higher level.  While creating memorable team experiences that develop players' character, discipline and integrity.  Excellence, sportsmanship, and competitiveness define No-Excuse Lacrosse. Through advanced instruction we strive to enhance the quality of lacrosse in the mid-south and Arizona, by showcasing that quality to the lacrosse community at large. Lacrosse is the fastest growing sport in the country; for 13 years we have helped fuel that growth by developing quality players in Tennessee, and most recently Arizona.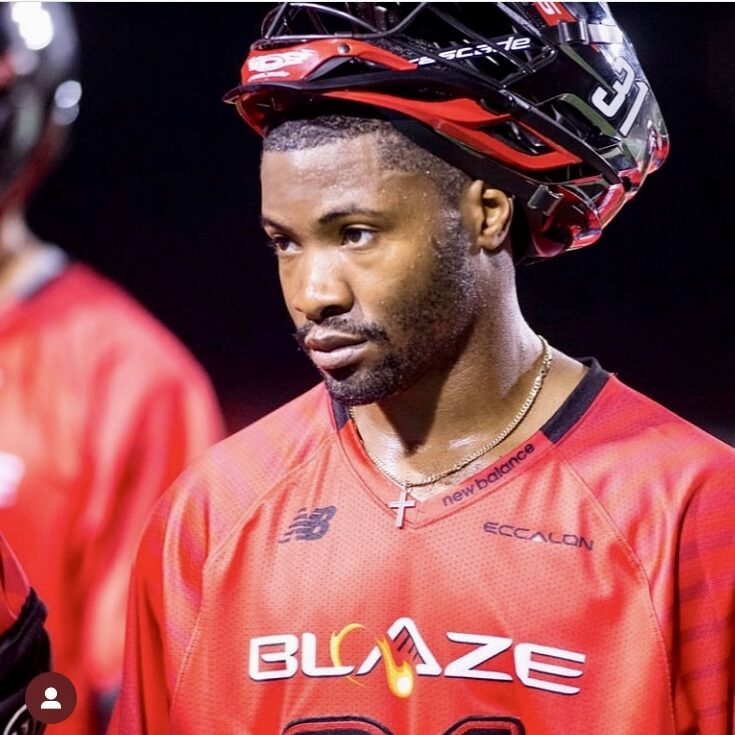 Arizona
Coach Chad Toliver
Managing Director/Head Coach
470-433-3370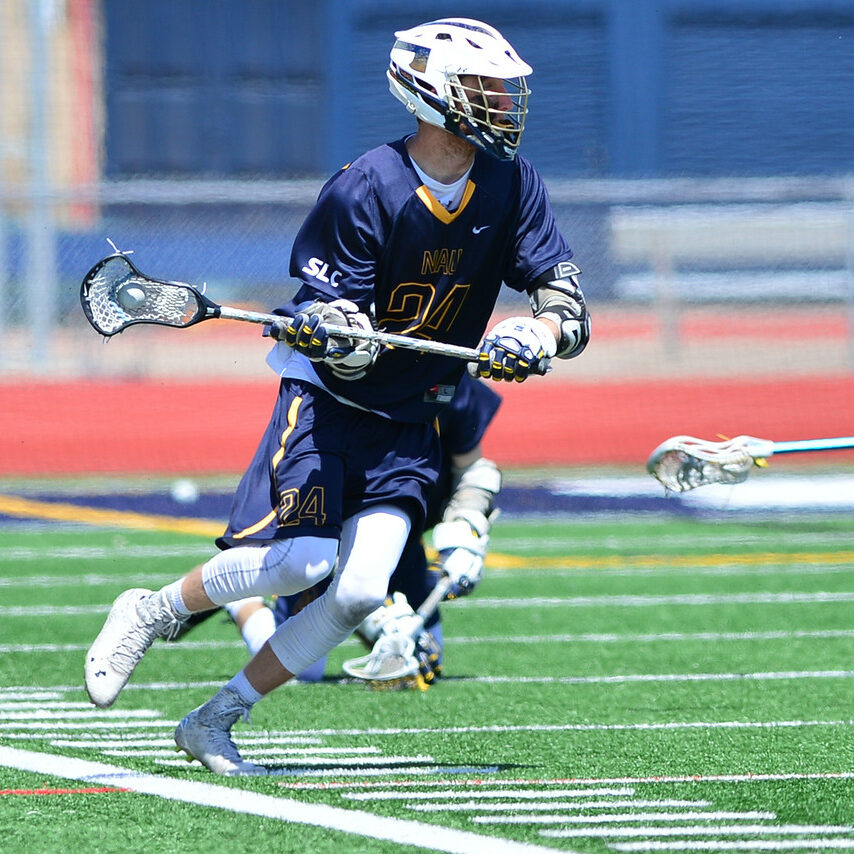 Arizona
Coach Dustin Kowell
Managing Director/Head Coach
805-217-9848