Redefining

the youth & HS lacrosse experience in Tennessee & Arizona

Excellence, sportsmanship, and competitiveness define No-Excuse Lacrosse. Through advanced instruction we strive to enhance the quality of lacrosse in the mid-south and Arizona, by showcasing that quality to the lacrosse community at large. Lacrosse is the fastest growing sport in the country; for eleven years we have helped fuel that growth by developing quality players in Tennessee, and most recently in Arizona.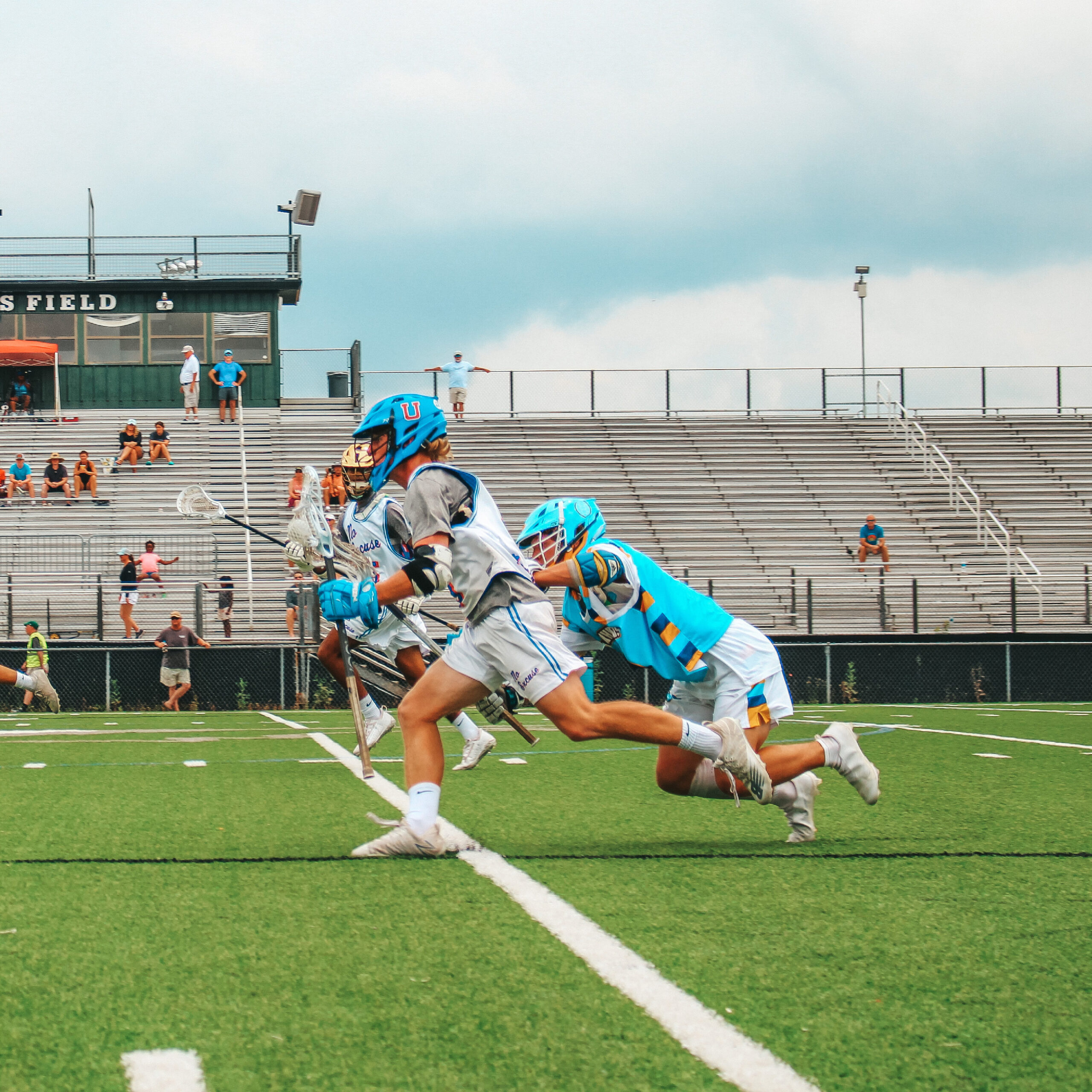 Maximize

your potential to reach the next level

At the high-school level, we will focus on maximizing collegiate exposure. Players will learn what it takes to get recruited, and what it requires to play at the highest-level. We have partnered with the premier recruiting service in the country to help manage this daunting process for players, parents and coaches.