No-Excuse Girls is composed of programs in both Nashville and Memphis. Corey Donohoe heads up the Nashville program and David Gearhardt heads up the Memphis program. Although both programs operate on their own, tournament entries include players from both programs as one combined No-Excuse team.
Corey Donohoe (443) 386-8959 or donohoec@ensworth.com
David Gearhardt (901) 508-2239 or dglax@mac.com
Please arrive 15 minutes early so you'll be ready to go at start time!! Bring reversible if you own one.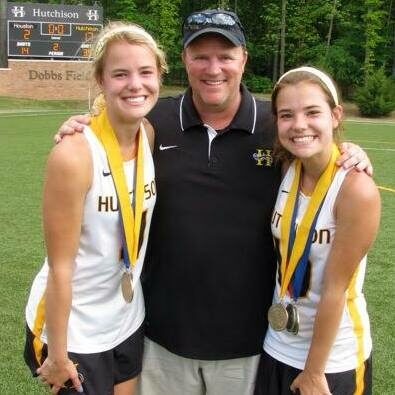 No-Excuse Girls
Coach David Gearhardt
Managing Director/Head Coach No-Excuse Girls
901-508-2239